Innovative in terms of appearance, HIT POS is designed to work well base on "Back to the basic" and be pleasing to use. More than that, We also strive for simplicity and functionality as much as we pursue beauty and emotional relevance-aesthetic and poetic qualities that could help the owner express his or her individuality. Simply built for today's Retail and Hospitality businesses
HIT POS is no longer simple terminal, it become part of our life.
Intel N5095
4GB RAM DDR4
128GB SSD
1- 2 years warranty
Made in Korea
V⁺3 features a brand new concept to present an ultra-narrow bezel screen and a sleek exterior design, with the option of colorful bezel casings to represent your elegant style.
The V⁺3 offers support touch LED in a new edge to edge design, featuring a mix & match range of modular colored bezel frames; creating a visually pleasing appearance. V⁺3 is the ideal companion for all requirements of hospitality and retail businesses
Intel J1900 Quad-Core
4GB RAM DDR3L
128GB SSD
IP54 compliance
1-2 years warranty
Made in Taiwan
APEXA®G features modern and contemporary styling, powerful performance, superior touch display, multiple I/O interfaces and flexible installation. Simply built for today's Retail and Hospitality businesses
The First & The Original Design recognized by Korean Prestigious GOOD DESIGN 2017
Intel Celeron J1900
4GB RAM
64GB SSD
1 or 2 year(s) warranty
Made in Korea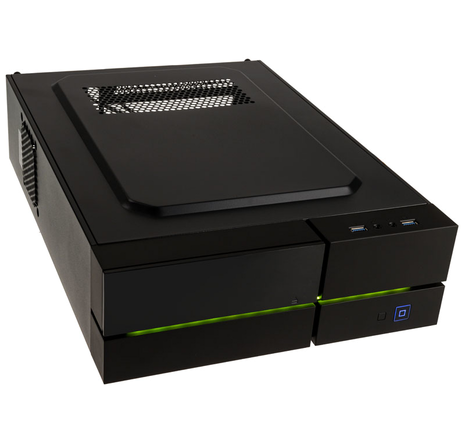 HIGH PERFORMANCE, COST-COMPETITIVE POS
OmniPOS Modular Pro is a powerful POS system with the performance of a powerfull PC yet designed with the benefits and core values of a traditional POS terminal. A strong and balancing PC technology with the key requirements of retail. Choose the strongest heart for your Retail business
Intel Core i3 10th Gen
8GB RAM DDR4
120GB SSD
24/7 operation
2 years warranty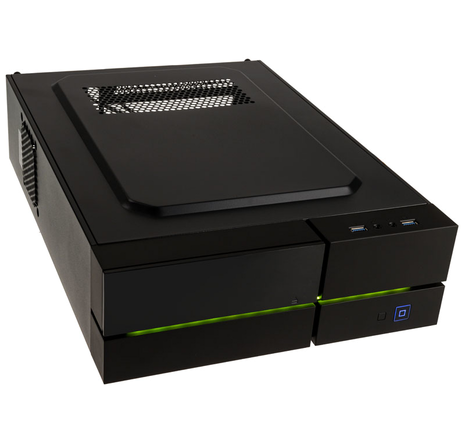 The innovative OmniPOS Modular One, is the smart and budget choice for today's demanding Retailers. Superior build quality and reliability give you the trust you need
Intel G series
4GB RAM DDR4
120GB SSD
2 years warranty