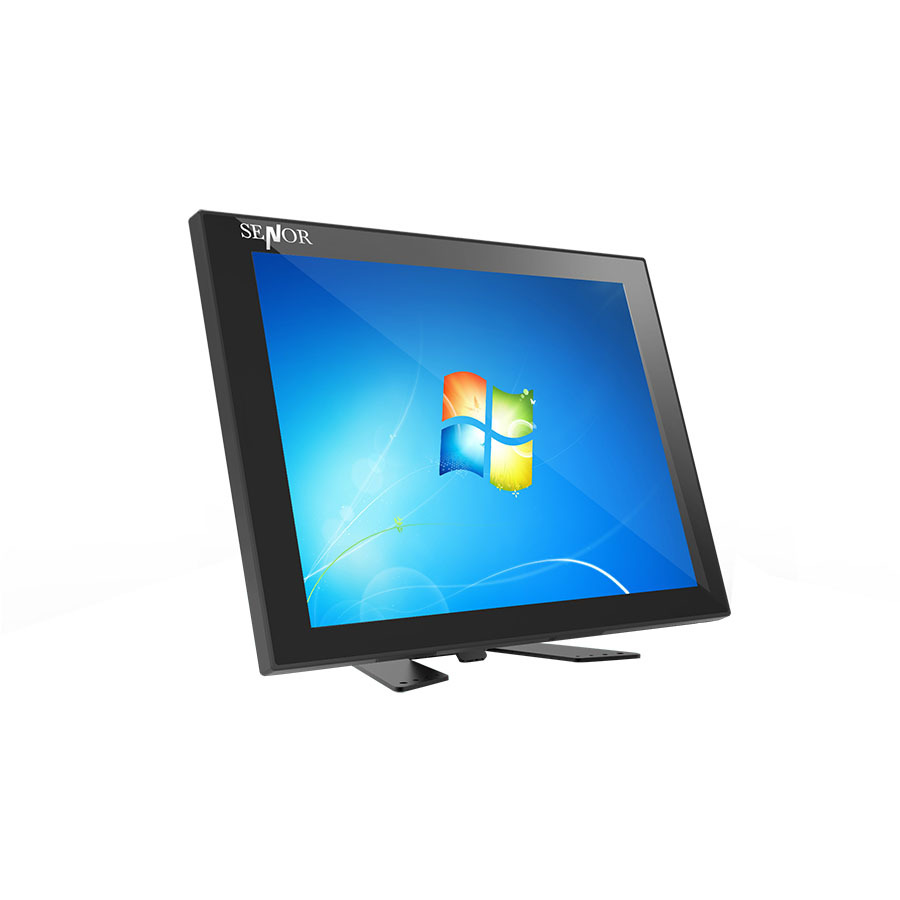 The Slim & Colorful Standalone AMON 15 touch screen
AMON 15/ M15 had 5 different touch screen / display types: standard, up type, pole type, wall mount type, and desktop type, to fulfill every aspect of a small touch monitors application, with several different color bezel options to fit your shop branding, allowing customers to create their own brand atmosphere.
The solid touch screen with an easy use and fashionable design that supports applications with the choice of MSR and VFD customer display. It's fashionable design makes it compatible for retail and hospitality sector. In addition, the robust structure with front IP65 proves it's capable to resist any harsh environments.
15inch TFT LCD
Response time 8ms
Resolution 1024 x 768
P-CAP Touch Panel with Glass panel
Sealable against dust, splashing liquids and other contaminants
Desktop or wall mount available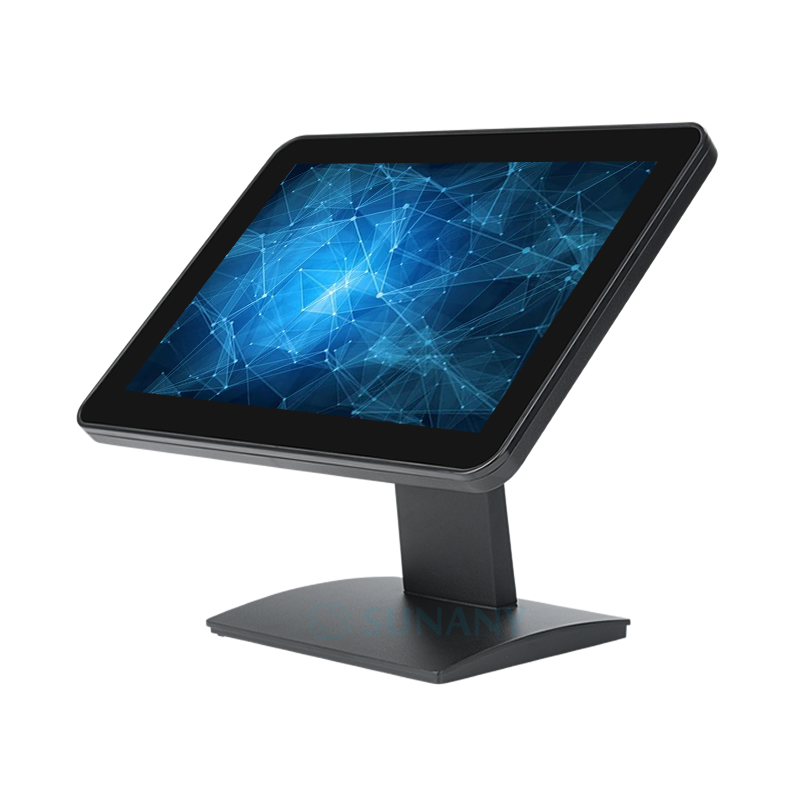 The budget and reliable touch screen from Sunany
15 inch LCD
Resolution 1024 x 768
Capacitive 10 points touch
Ilitek touch solution
Stand: Aluminum alloy
Body: Grade A ABS material